Lady Cynthia C. Watts is the wife of Bishop Benjamin K. Watts and the proud mother of three wonderful and blessed children, Brittany, Christina and Benjamin, Jr. In addition to being a wife and mother, she is an active community participant. Lady Watts is a 2005 graduate of Mitchell College with a dual Bachelor of Arts degree in Liberal Arts Studies and Early Childhood Education.
During Lady Watts' studies at Mitchell College, she completed the state certification requirement, was president of the Early Childhood Club and a member of the Phi Theta Kappa Honor Society. She attended and presented at the National Association for the Education of Young Children (NAEYC) in Washington D.C. and in New York City.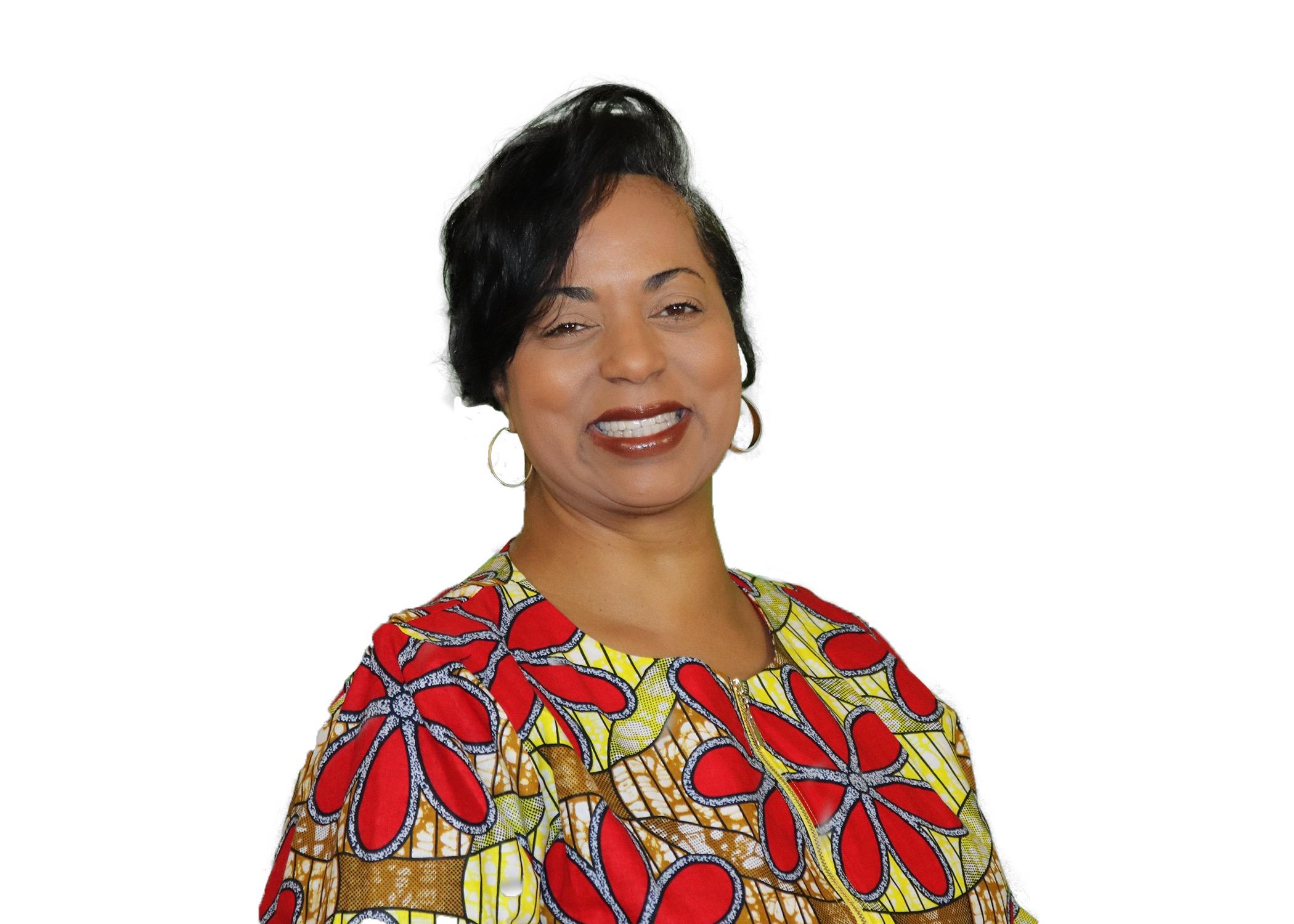 Lady Watts was also elected to "Who's Who Among Students in American Universities & Colleges."
In addition to academic achievements, Lady Watts was acknowledged by the NAACP in recognition of excellent service to the community and continual support for cultural diversity in this society. Lady Watts is also a proud lifetime member of the National Council of Negro Women Inc., and the recipient of the "First Lady" award for outstanding contributions in furthering the traditions and legacy of Dr. Mary McLeod Bethune.
Lady Watts is both the founder and facilitator of the "Women of Excellence" ministry at Shiloh Baptist Church New London. Since 1995, this ministry has allowed women throughout the community, on a routine basis, to discuss life's daily challenges and rewards. Lady Watts is also the visionary of the Shiloh Debutante Scholarship Program (SDSP). SDSP is a program designed with young ladies in mind who are college-bound and seeking to embark on a steady journey of self-improvement and discipline.
Currently, Lady Watts is employed as the Executive Director for the Shiloh Development Corporation, a non-profit organization that earnestly tries to meet the myriad needs of the community. For Lady Watts, being able to serve is the greatest reward received by our Heavenly Father. Being a servant for the Lord is an honor and should never be taken for granted.