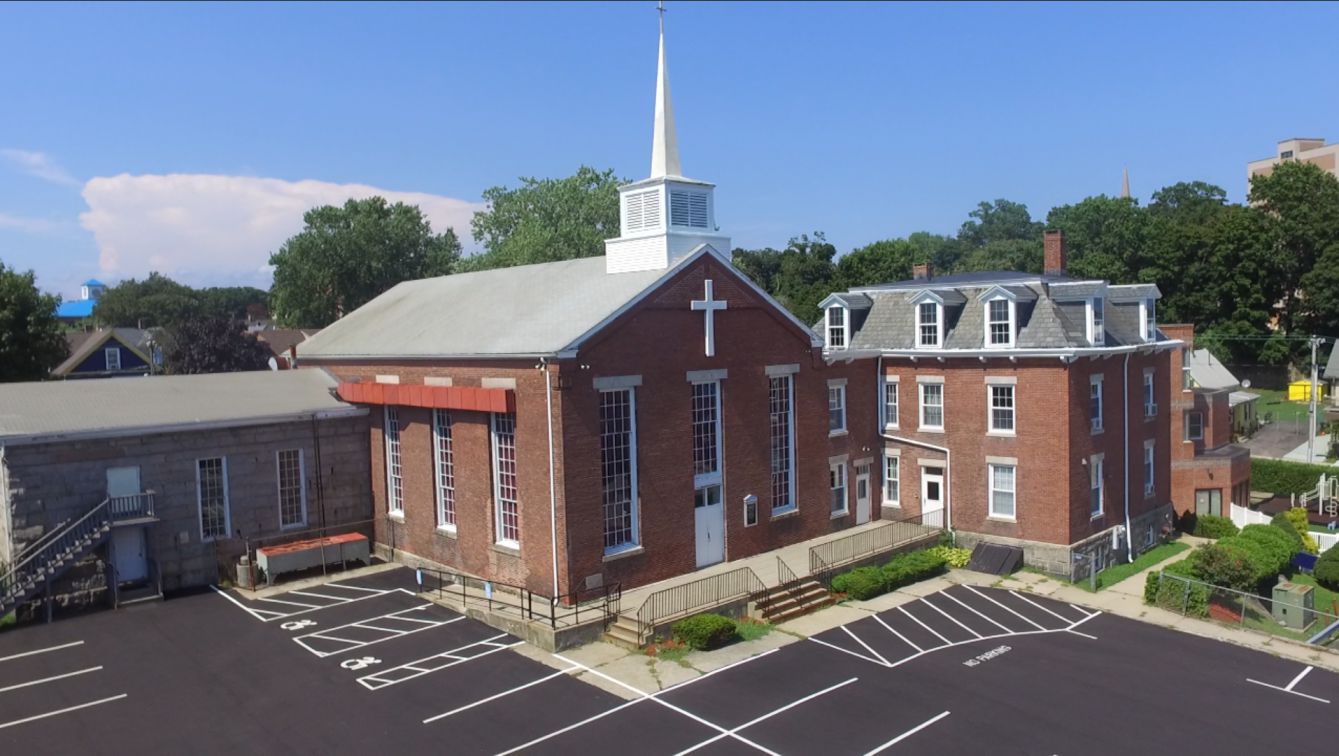 Welcome to Shiloh New London Church, a Holistic and Empowerment Center, located in New London, CT. Our leaders are our senior pastor, +Rev. Dr. Benjamin K. Watts, Sr, and his wife and partner in ministry, Lady Cynthia C. Watts.
Bishop Watts shares practical preaching and teaching from God's Word to help all of God's people face today's challenges and problems. We are a Christian community of believers who love God and people – the doors of Shiloh are open to all.
Inside, one can fellowship, receive help, hope, and encouragement. We trust you will find the website to be a source of information as well as a blessing
As a Christian community, Shiloh's mission is to exemplify the holistic purpose of God for the edifying of the Body of Christ to evangelize the world, equip the rescued to become the rescuer, empower all believers to be disciples of Jesus Christ, and edify God through our demonstration of love to self, others, nature, and God.