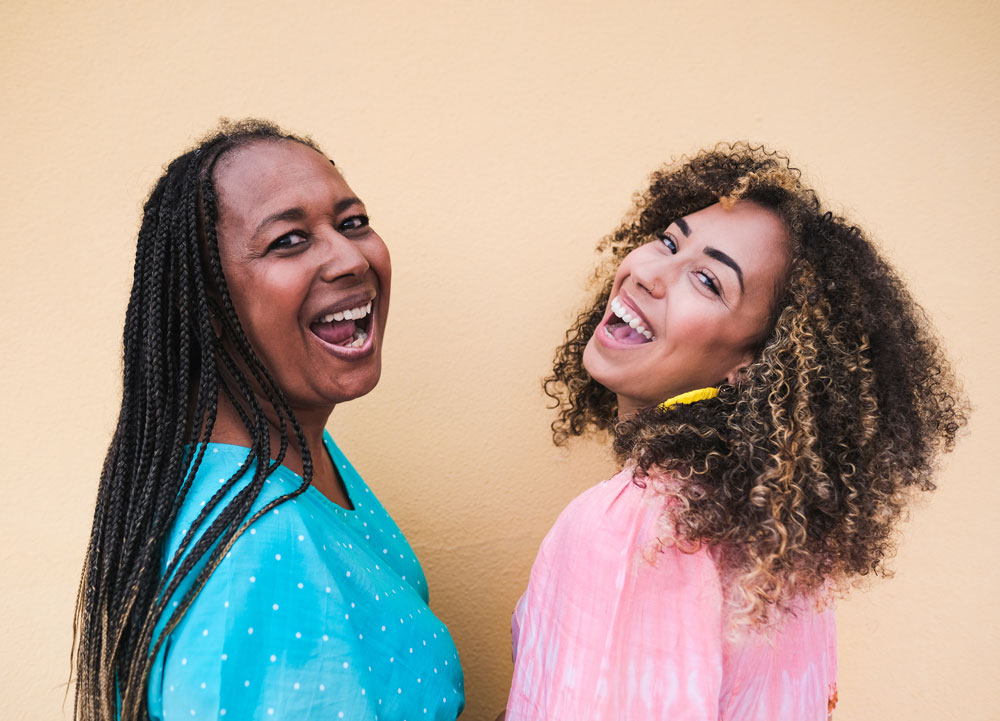 The Shiloh Women of Excellence (WOE) ministry is an intergenerational fellowship, designed and organized for women to join together in Christian love.  WOE provides resources to "balance the weight of ministry" and daily life with the hope to establish a unique spiritual experience for all involved.
Contact Person(s): Lady Cynthia Watts
The Generations program seeks to provide recreational, educational and social opportunities in a welcoming upbeat environment – celebrating adults 50 and over.
Contact Person(s): Bebe Norman and Anna Ardor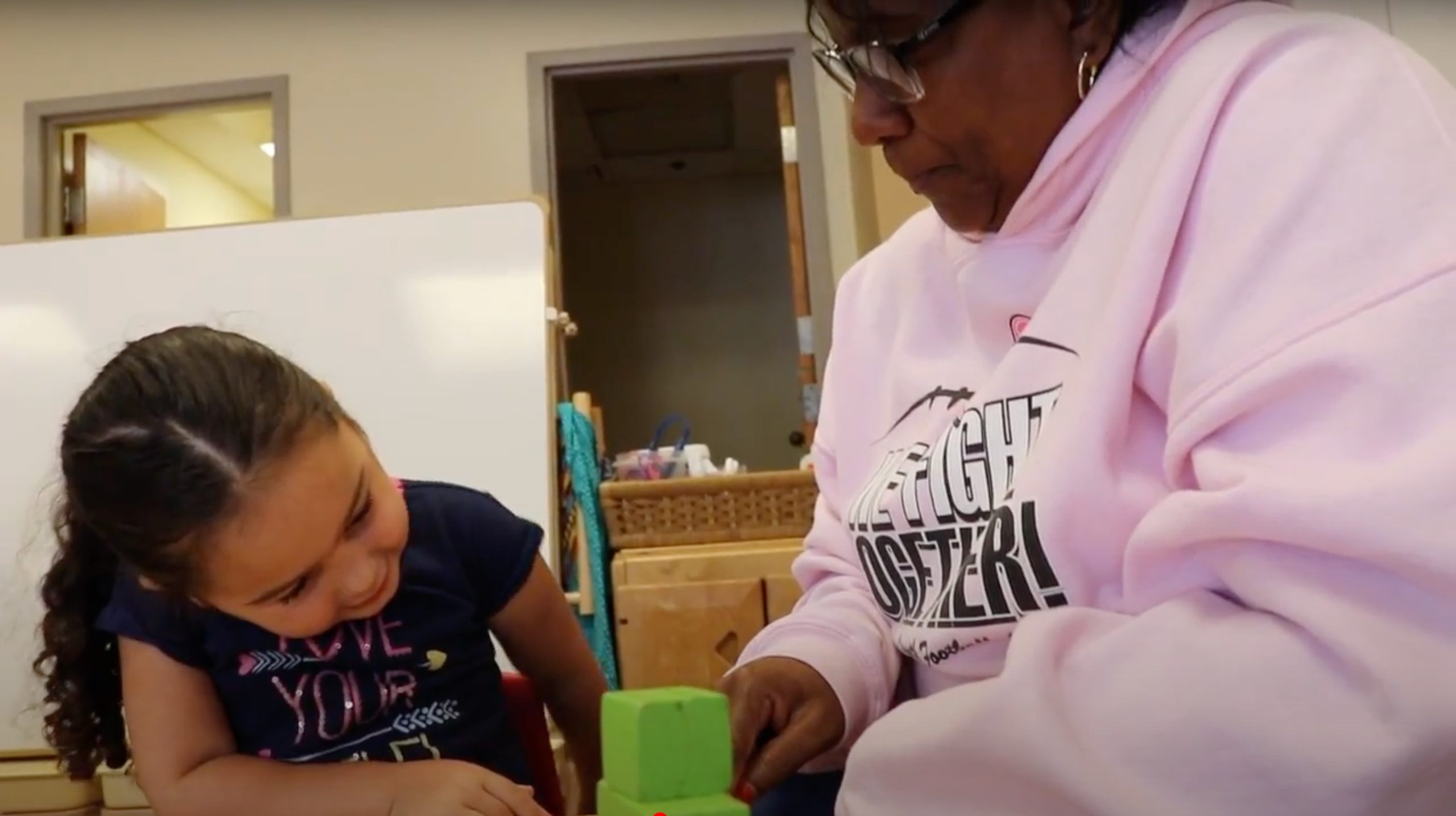 Shiloh Teaching Accountability and Responsibility (S.T.A.R.) Summer Program
Contact Person(s): Coming Soon
Thanks to our partnership with the Gemma Moran United Way Food Bank, CT Food Bank, and the community we can continue to give back to those in need. If you are in need of food and/or supplies, please register below by Thursday before Friday distribution. Reservations are limited to one per household each week. For questions and concerns regarding this survey, contact us at (860) 443-6046 (ext. 122).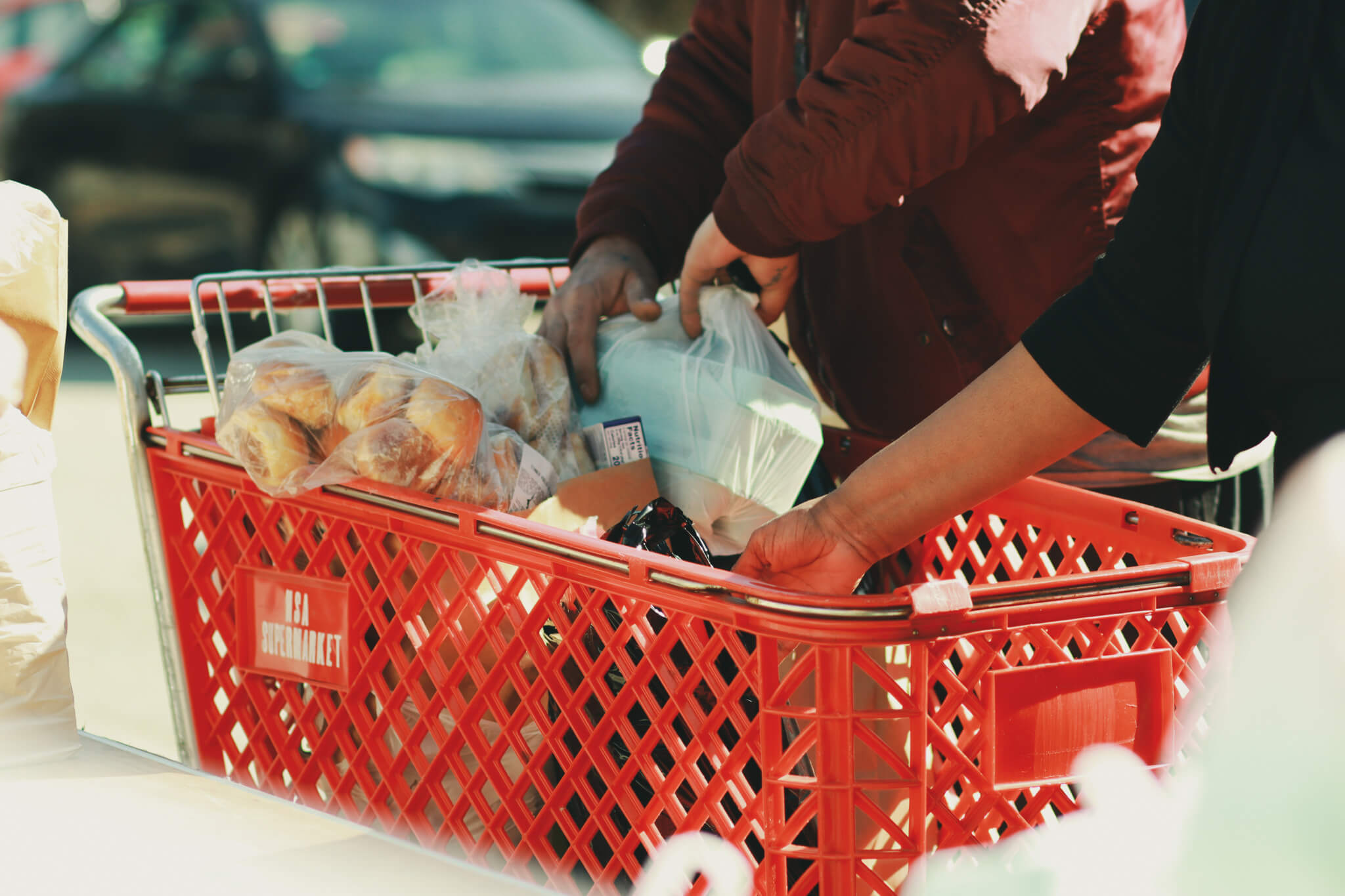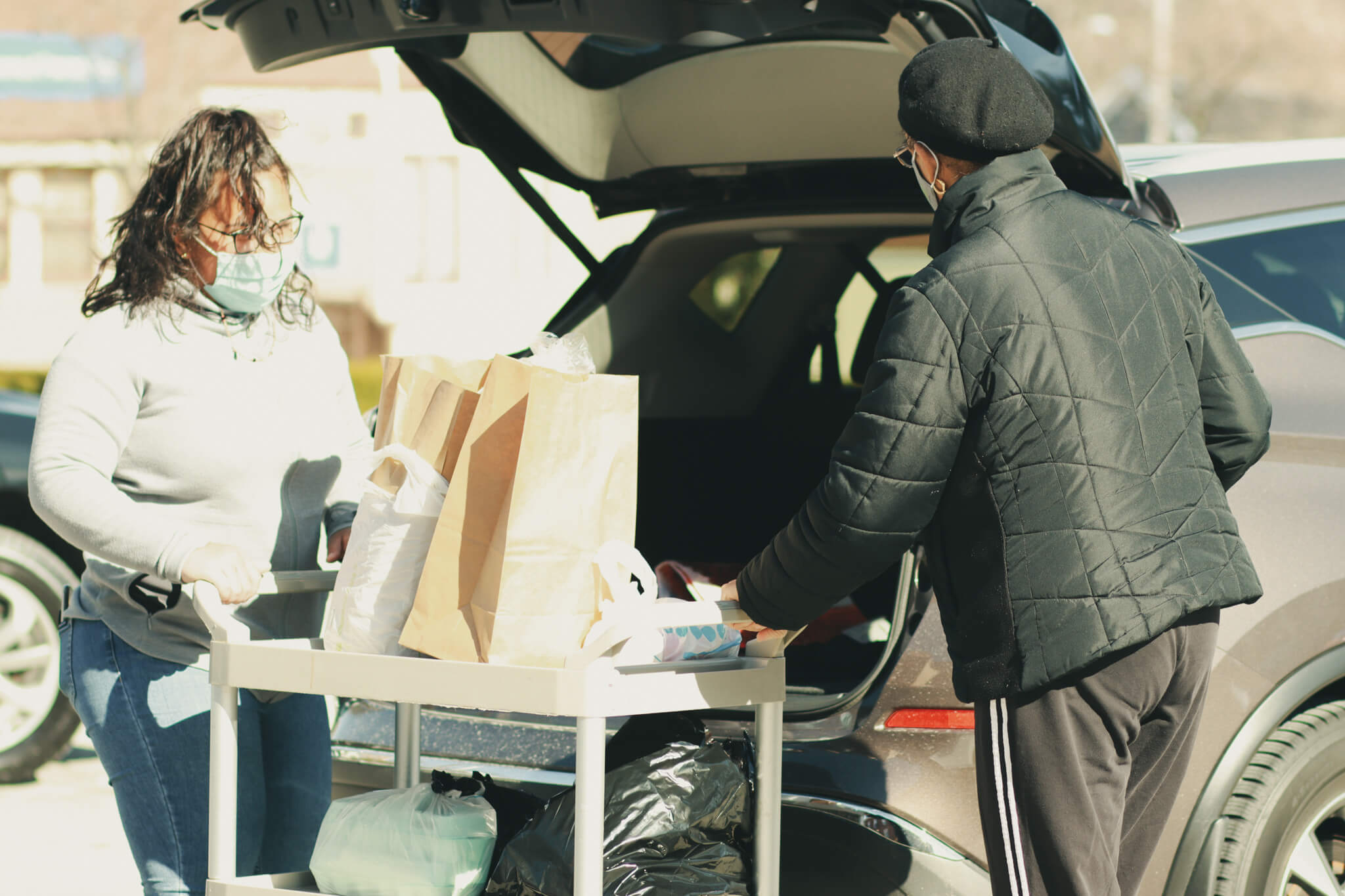 Distribution: Fridays, from 3:30 pm – 5:00 pm.
Donations are welcome! Items we are seeking to distribute: cleaning products, non-perishable food, personal care items, toilet paper/paper towel, and baby items. Donations can be received Monday – Friday during operational hours.