Serving & Developing Our Community
Welcome to Shiloh Development Corporation, Inc. located within the Family Life Center in the Shiloh Complex in New London, CT. Our mission is to serve the community by meeting the needs of the people.
Shiloh Pantry
Thanks to our partnership with the
Gemma Moran United Way Food Bank,
CT Food Bank, and the community
we can continue to give back...
Women of Excellence
The Shiloh Women of Excellence (WOE)
ministry is an intergenerational fellowship,
designed and organized for women to
join together in Christian love...
Generations
The Generations program seeks to
provide recreational, educational and
social opportunities in a welcoming upbeat environment...
The Shiloh Development Corporation (SDC) is a private non-profit corporation, which operates the Shiloh Family Life Center (SFLC), located in the heart of New London, CT.
The mission of SDC is to meet the needs of the community through creative programs across generational, socio-economic, and cultural lines. Utilizing its key resource, the SFLC, Shiloh Development Corporation addresses the needs of the community and is committed to the uplifting of the people it serves.
The SDC currently works to bring together people who are dedicated to strengthening the well-being of our community through programs that build self-esteem, self-confidence, and life skills. We envision the future of SDC to include national recognition of our educational, social, and cultural programming. The SDC will be an employer of choice where staff flourish and maximize their potential through professional development and growth opportunities. The SDC through its diverse and positive programming will continue a good relationship with the city of New London and the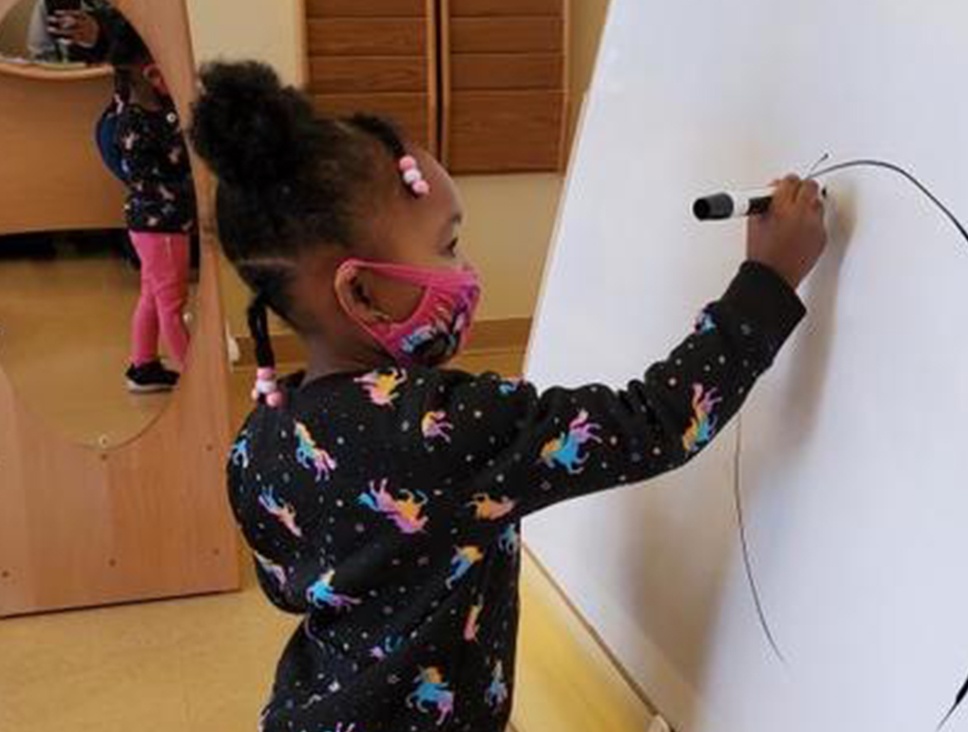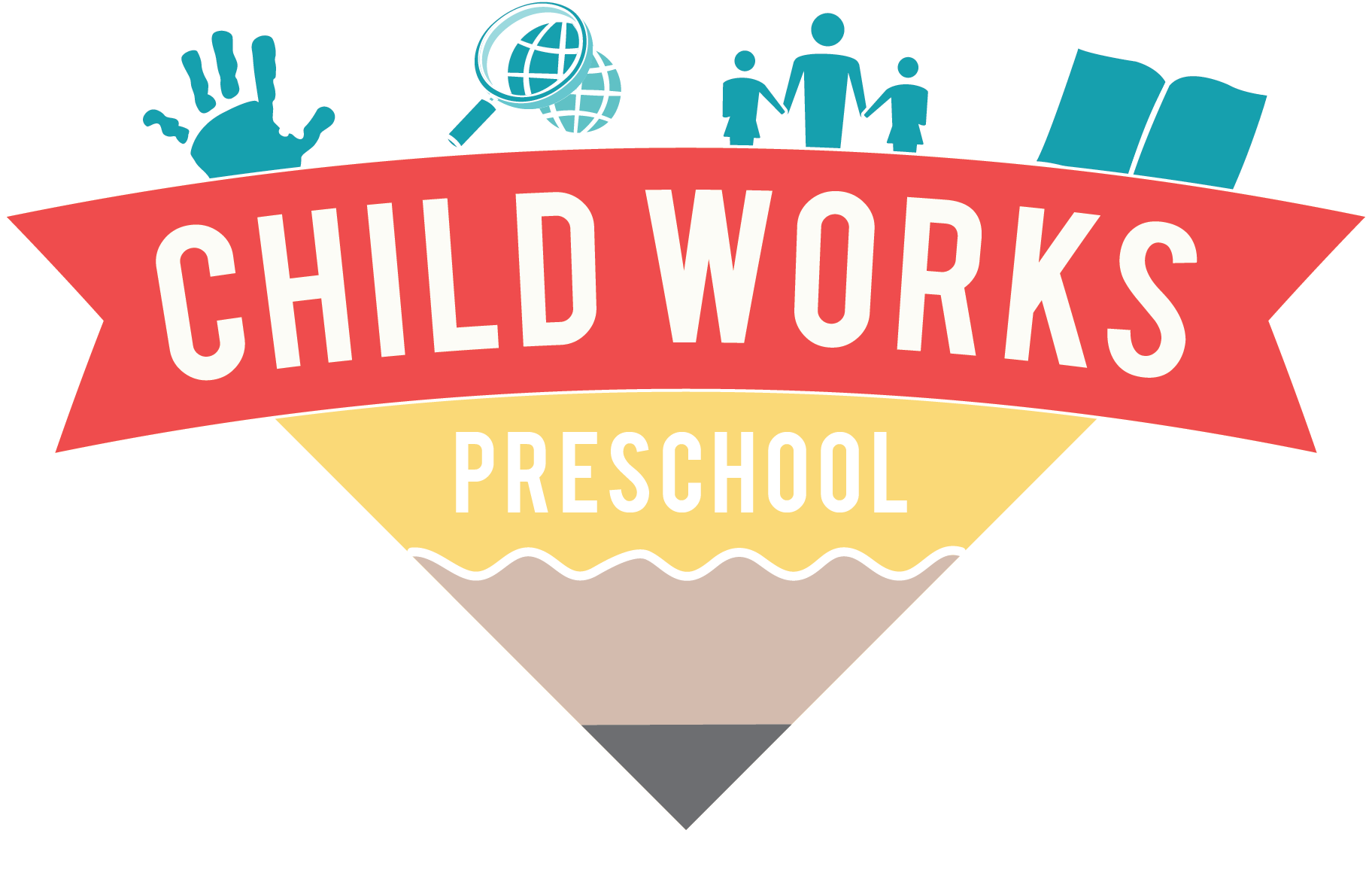 (Full Day/Full Year) for 3-5-year-olds
Monday–Friday, 7:00 am – 5:00 pm
We believe that all children no matter their cultural background and familial morals/values, can learn, achieve, and succeed when given love, support, and encouragement.
Multiple spaces available for rent for your next event.