We believe that all children no matter their cultural background and familial morals/values, can learn, achieve, and succeed when given love, support, and encouragement.
Child Works Preschool (CWP) cultivates a holistic learning environment for all children, no matter his or her culture, and encourages autonomous exploration of relationships between self, self to peers, and self to world.
Read more
Correspondingly, CWP intentionally creates spaces and provides opportunities for children to learn through play.
Child Works Preschool is a family centered program that seeks to support parent(s)/guardian(s) who wish to provide both safe and nurturing environments for their children to learn and grow in and out of the home.
Read more
In doing so, we hold ourselves to those standards in order to provide a program that fosters each child's development to his/her fullest potential in a healthy and happy learning environment. The collaborative efforts of our team of teachers, professionals, and community members/leaders/agencies ensures that Child Works Preschool's mission comes into fruition; ultimately enabling us to meet the child and family where they are, thus aiding young children in their emotional, social, and physical development.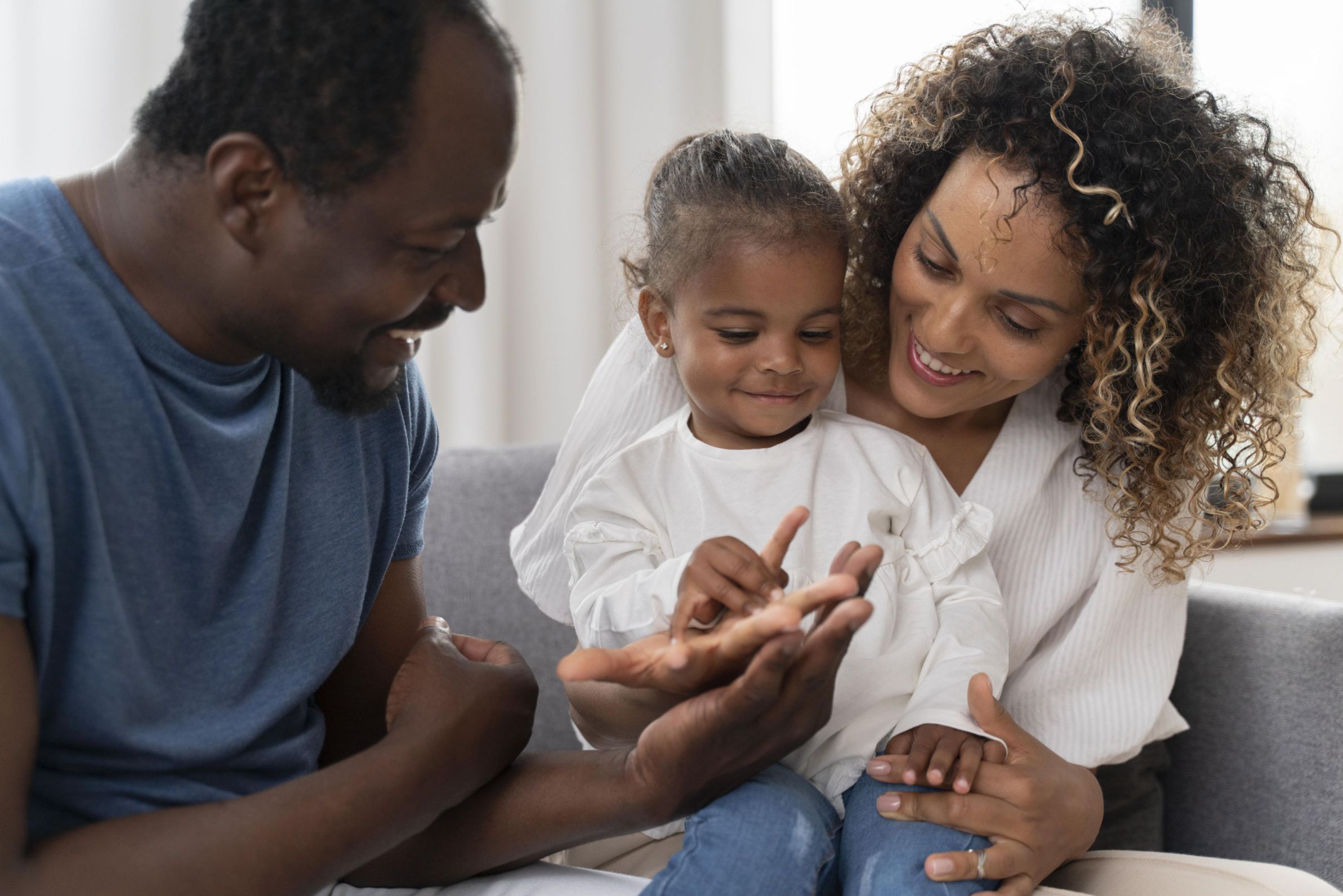 Program Schedule
Child Works Preschool Operates Year-Round. We Follow The Child Works Preschool Closings' Schedule For Federal Holidays, As Well As Closing For Staff In-Service Workshops And Conferences.
Operating Policy
Hours Of Operation: Child Works Preschool Consists Of One Session (Full Day/Full Year) For 3-5-Year-Olds. Monday–Friday, 7:00 Am – 5:00 Pm.
Child Eligibility
All Children Must Be Between The Ages Of Three (3) And Four (4) Years Of Age At Time Of Enrollment.
Open Admission Policy
We Have An Open Admission Policy Enabling All Children To Learn In Our Preschool. We Believe That Recognizing And Affirming Differences Strengthen Society, Specifically Our Community. We Recognize, Appreciate, And Respect The Uniqueness Of Each Child And We Will Not Exclude Any Child From Neither Our Program Nor The Activities Held Throughout The Day On The Basis Of His/Her Race, Color, Sex, Religious Belief, Economic Background, And National Origin. Moreover, Children Who Live With Disabilities Will Not Be Discriminated Against And Will Be Cared For In The Same Capacity As Any Other Child. If, However, We Cannot Fulfill All Of The Child's
Program Objectives
Our Program Objectives Are To Help Children Develop a Balanced Self-Concept And Give Children An Opportunity To Explore Their Environment, Ultimately Learning About Themselves And Their Relation To And With Others. We Will Assist You, Parent(s)/Guardian(s), By Providing Activities And Guidance To Give Your Child a Comprehensive Understanding Of Who They Are. We Will Help Promote Motor, Language, Cognitive, Social And Emotional Skills. Today, Children Are Often Expected To Know Their Alphabet, Colors, Shapes, Numbers And Etc. Before They Begin Kindergarten. Our Preschool Will Provide This Foundation To Prepare Him/Her For The Subjects, Which Depend On These Aforementioned Skills.
Tuition - $175.00 Per Week
School Readiness Program: Sliding Fee Scale
Child Works Preschool Provides Low Cost, High Quality Early Childhood Care And Education With The Assistance Of The State Department Of Education And Social Services. This Funding Allows Us To Offer a Sliding Scale For Tuition Fees For Eligible Families. Upon Enrollment And Every Year Thereafter, Families Are Required To Complete a Sliding Fee Scale Form. The Tuition Payment Will Be Based On Family Size And Total Household Income.
Shiloh Scholarship
The "Shiloh Scholarship" Is Funded And Managed By The Shiloh Development Corporation. This Funding Source Allows Eligible Families To Use a Sliding Fee Scale For Tuition Costs. Child Works Preschool Offers This Scholarship Option For Families Who May Be Experiencing Temporary Financial Difficulty. Upon Enrollment And Every Year Thereafter, Families Are Required To Follow The "Criteria For Hardship Appeal" Process.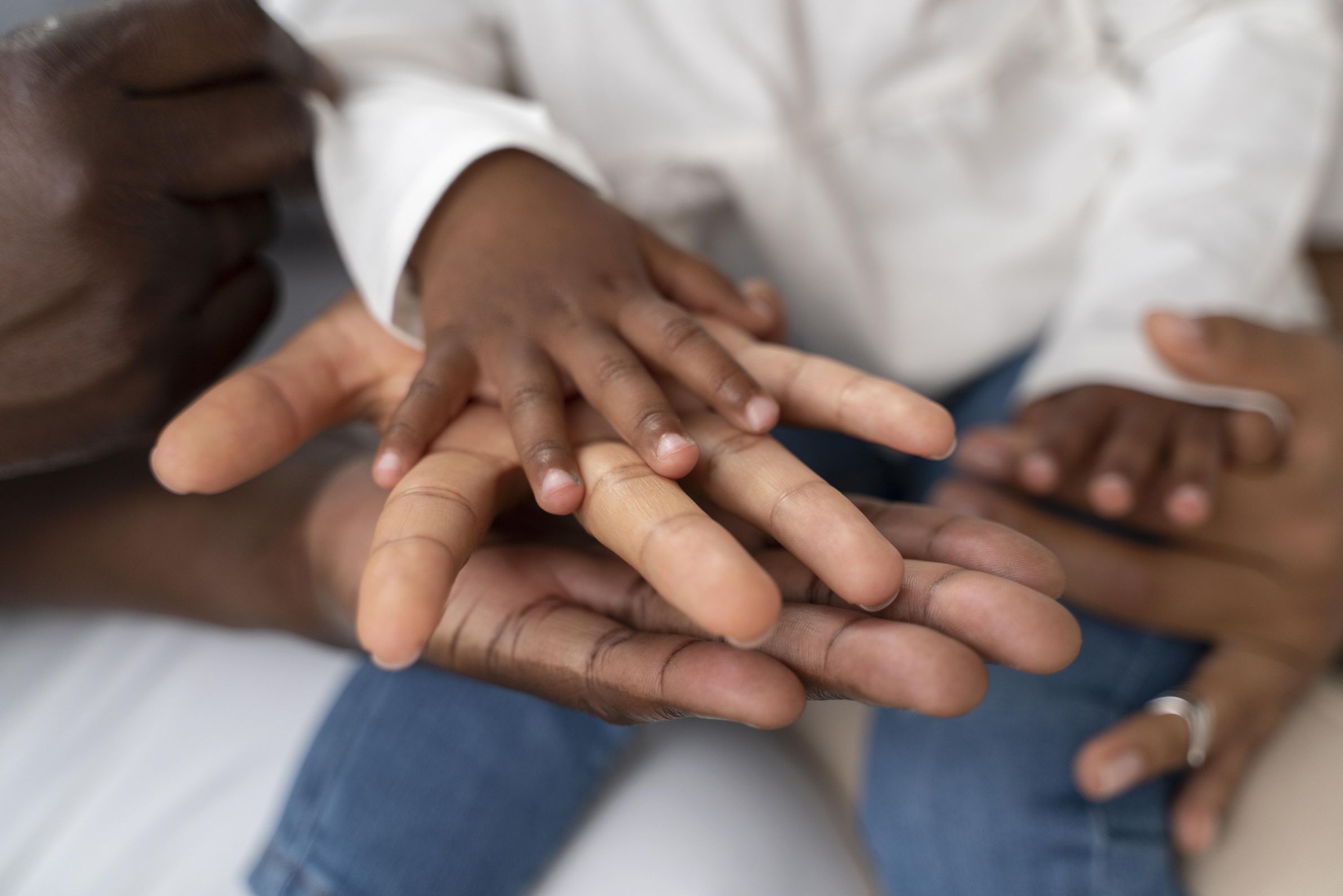 Parents, Click Here For Daily Updates, Communicate With Teachers, Preschool Calendar, And More!
Continue the Learning at Home
[insert information from the parent bulletin board in the classroom]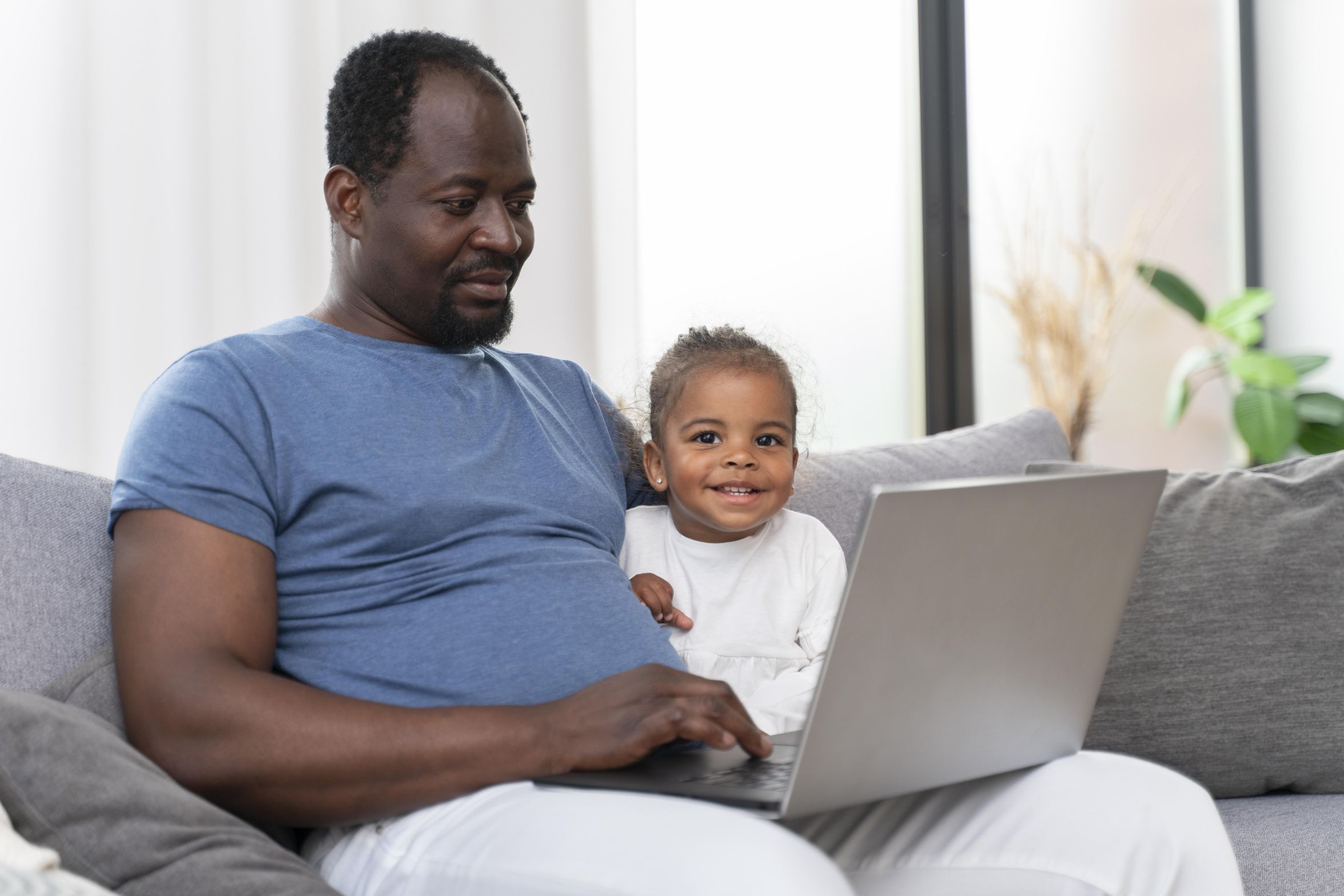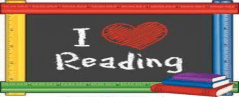 WEEK: February 28th – March 4th
Theme of the Month: Spring is Coming!
Theme of the Week: Books/The Love of Reading
Letter/Sight Words: Pp/Purple
The difference between fiction and non-fiction books
To identify and describe main characters in books
When Dr. Seuss' birthday is celebrated
About the importance of having a library card
To identify rhyming words
To define and discuss the various parts of a book, i.e., title, author, illustrator, spine, front and back cover
P is for purple (letter of the week)
Identify items that begin with the letter "p"
To sing and dance to related topic at hand
Face-to-face Learning Model
You can see it in the classroom when we…
Clarify the meaning of words using gestures, larger actions, props, and animated descriptions
Read fiction and nonfiction books and search the internet regarding the topic at hand
Write a poem using rhyming words
Create an "All About Me" book
Show pictures or point to objects that illustrate or explain unfamiliar words
Discuss and define parts of books
Make Dr. Suess hat kabobs
Create and display various art activities
Provide visuals and tactile experiences
Sing and dance to songs related to the theme
Create and display various art activities in the gallery
Ways to incorporate this at home are…
Ways to incorporate this at home are…
Making an edible snack: green eggs and ham. (Ingredients: Pretzels, whip cream, and green M & M's)
Introducing new vocabulary – when reading books or recipes, pause to ask the children about words that may be unfamiliar to them
Recognizing and identifying rhyming words
Playing games with rhyming words
Asking questions about the characters, author and illustrator when reading books
Creating a book with your child – let them be the author
Read, Read, and Read to your child.
Asking your child what the letter of the week is and try to identify other objects in your surroundings with the same letter
Singing and dancing to songs related to the topic
If possible, visit your local library and experience the wealth of knowledge/literature
Complete one or more of the Scholastic activities below:
Seek by iNaturalist: inaturalist.org
"Get outside, explore, and learn about the nature all around you!"
Scholastics: